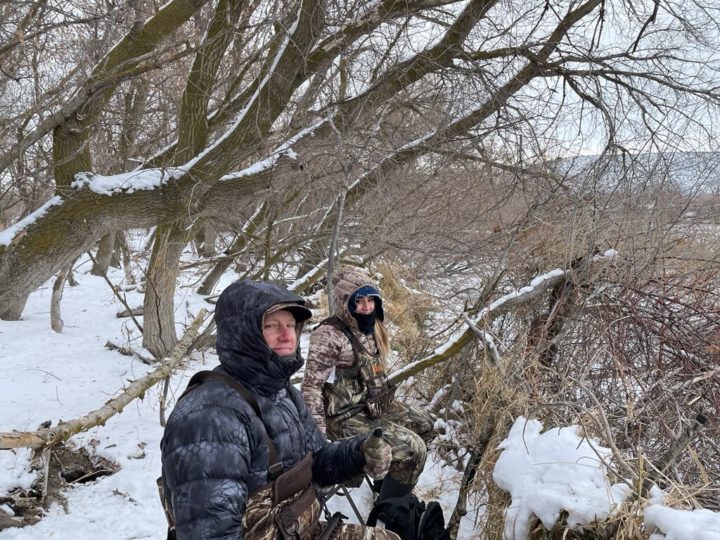 Avoid frozen duck call reeds with these four tips from experienced hunter M.D. Johnson and the folks at Slayer Calls.
If you're hunting Canada geese, you'd best do it over their home turf: water. Here are a few veteran tips to be successful.
Proper clothing keeps hunters in the field longer, so don't delay. Here are the very best duck hunter clothing tip, guaranteed to keep you warm and dry all season long.